Premier Venue Solutions & Event Management Services Since 2017
Welcome to RNN Conference Centre: Your Premier Partner for Venue Solutions and Event Management Services in Singapore's Central Business District.
Are you in search of the perfect venue for your next event? Look no further! RNN Conference Centre is your go-to destination for top-notch venue solutions and exceptional event management services in the heart of Singapore. With a track record of excellence dating back to our establishment in 2017, we have become synonymous with professionalism, convenience, and success.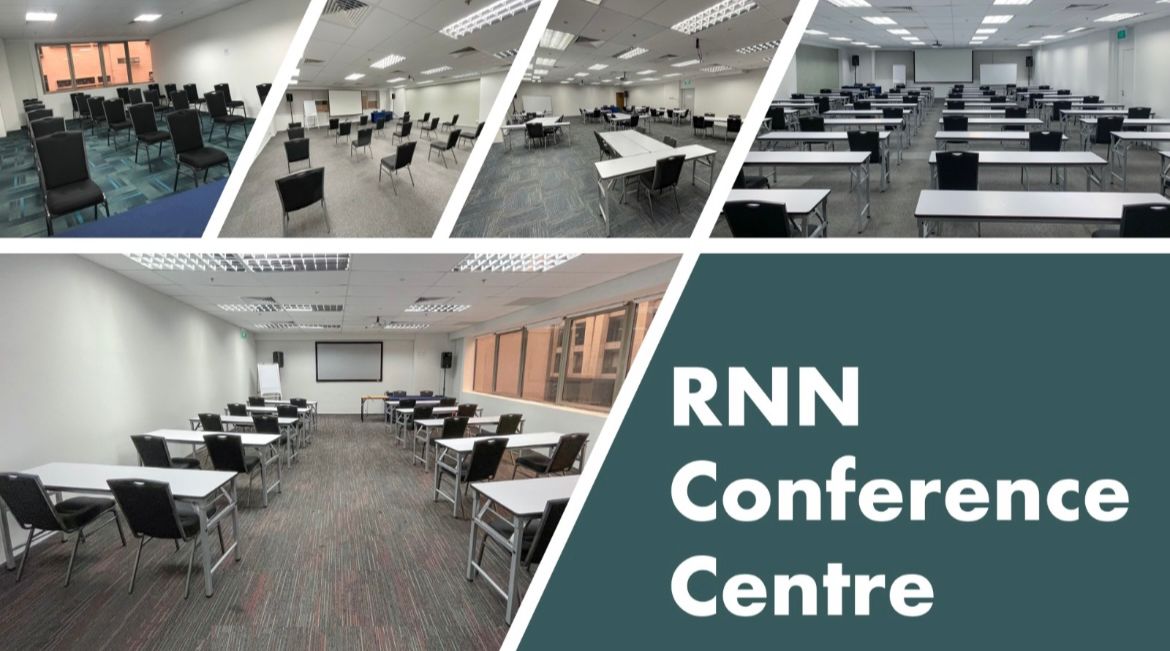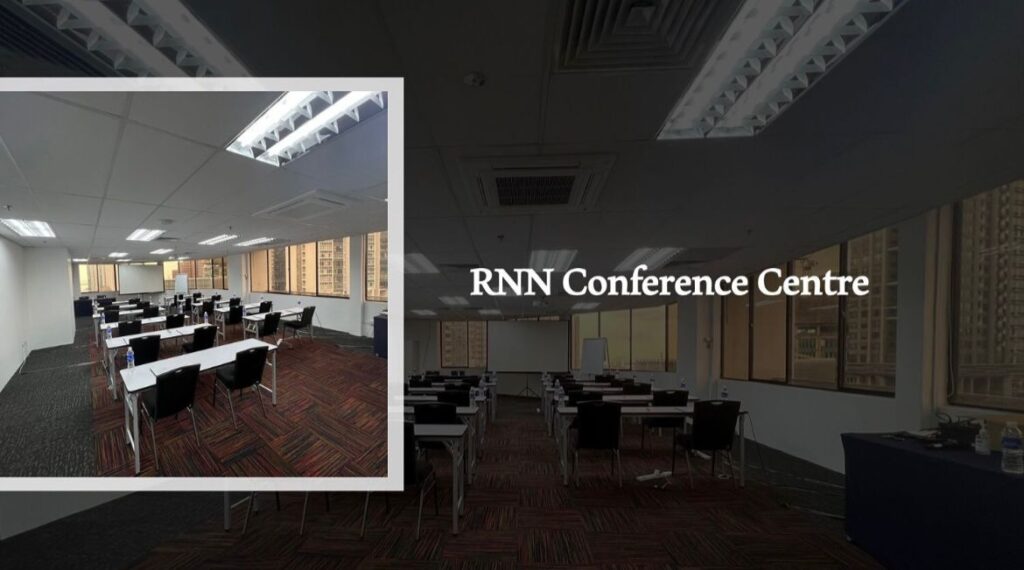 RNN Conference Centre (UEN: 201933523K) has been a pioneer in delivering exceptional venue solutions within Singapore's Central Business District. Our commitment to quality and innovation has led us to expand our services beyond venue provision. We're proud to introduce RNN Concepts Pte Ltd (UEN: 201707428N), specializing in home and commercial renovation, further solidifying our presence as a comprehensive solution provider.
Unparalleled Event Hosting
When it comes to hosting events, we've set the gold standard. Our venue at 137 Cecil Street, International Plaza, stands as a testament to our dedication to perfection. This state-of-the-art facility boasts the capacity to comfortably accommodate up to 300 individuals for computer-based examinations.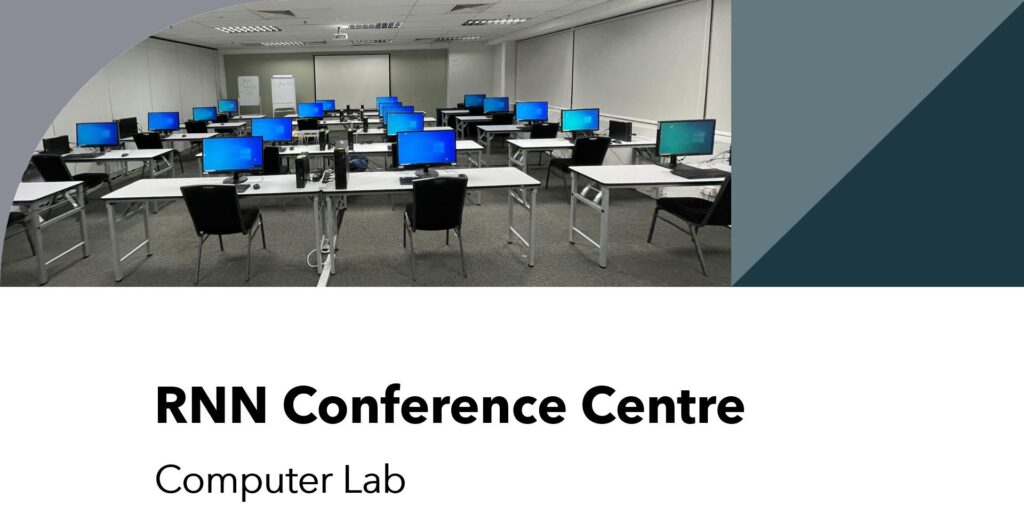 Computer-Based Exams Expertise
Our reputation in hosting computer-based exams is second to none. We've proudly partnered with esteemed organizations such as ABMS, ACCA, AMS, CFA, CPA Australia, ICAEW, ICCA, IELTS, and TOEFL. The intricacies of computer-based exams are well within our grasp. Our dedicated team handles everything from meticulous setup to efficient teardown, ensuring seamless event flow.
Your Event, Our Expertise
While our venues are extraordinary, our event management services are equally exceptional. We understand that every event is unique and requires meticulous planning and execution. Our team of experts is dedicated to turning your vision into reality.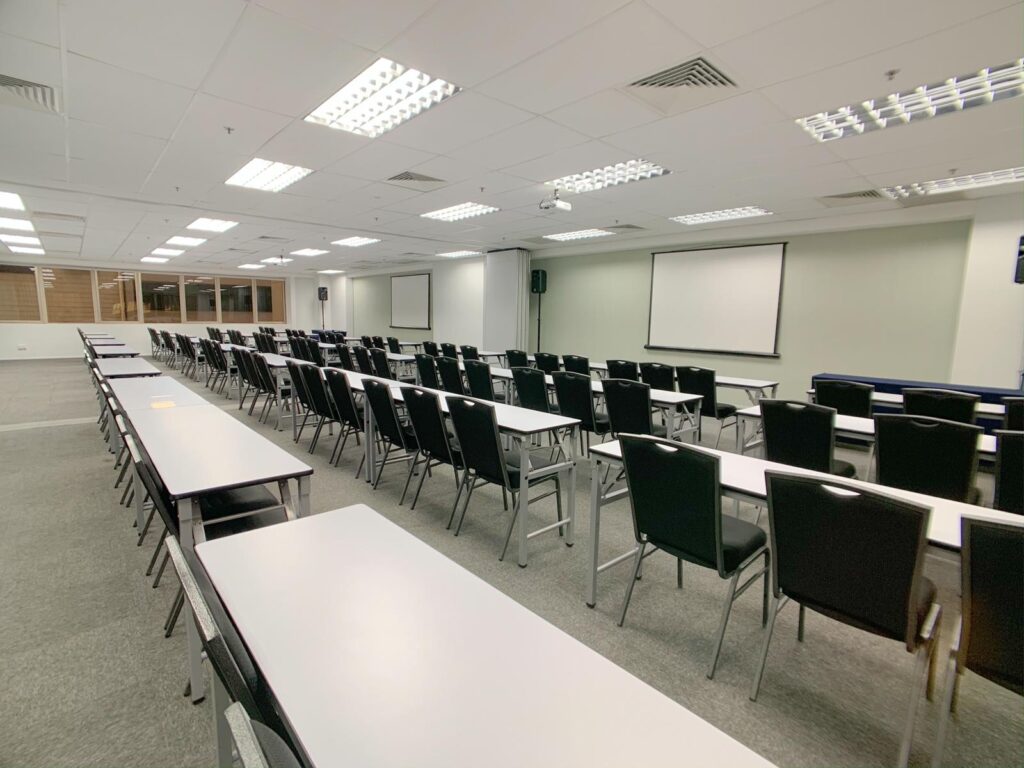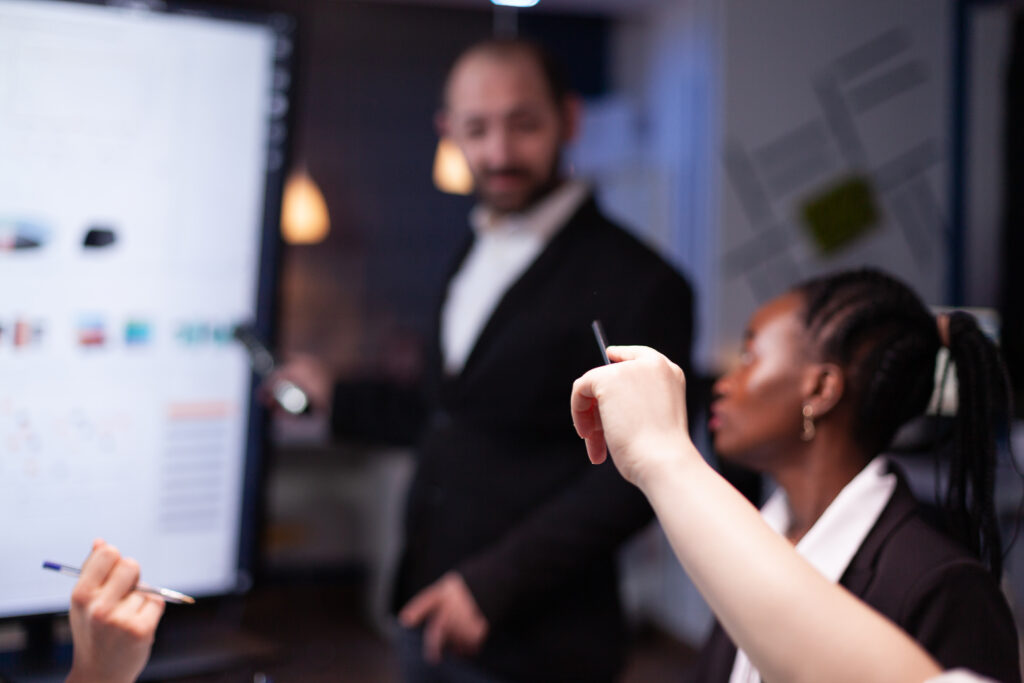 Tailored Event Management
From initial ideation to final execution, we take care of every detail. Logistics, technical requirements, and on-site support are all within our purview. Our commitment to excellence ensures that your event is flawless and unforgettable.
Collaborating with RNN Conference Centre means partnering with success. Our services are tailored to meet your distinct needs, whether you're organizing a corporate seminar, a social gathering, or a computer-based examination.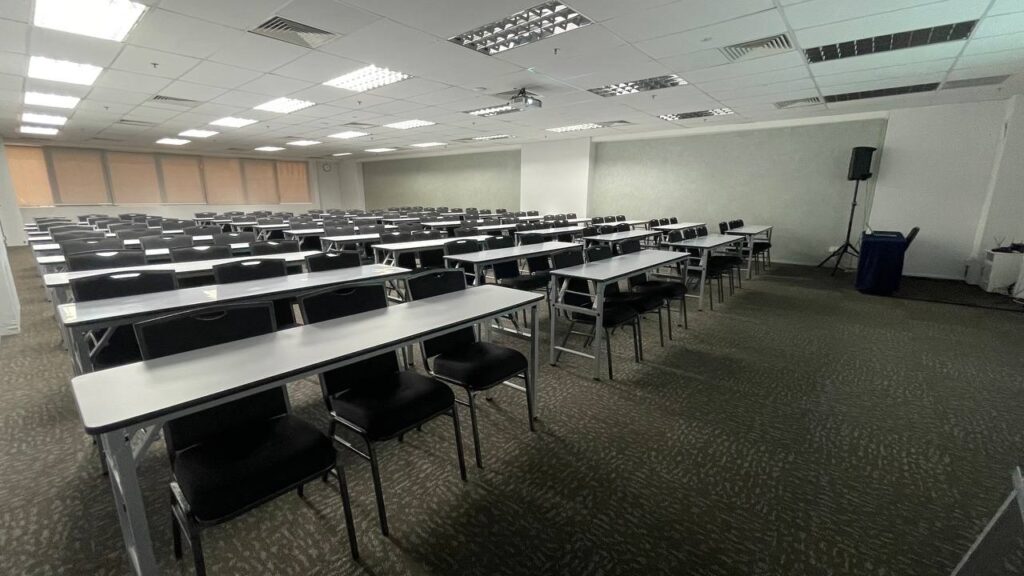 At RNN Conference Centre, we don't just host events; we create experiences that resonate. Your guests will be left with lasting memories of seamless execution, unparalleled service, and unmatched professionalism.
RNN Conference Centre stands as a beacon of excellence in Singapore's event industry. With a legacy of success and a future of endless possibilities, we invite you to join us in creating events that leave an indelible mark.