RNN Conference Centre Singapore
High Speed Internet Connection for everyone
Projectors, Microphone and Speakers
Printing Services
White Board, Flip Chart and Markers
Computer Rooms
Latest Camcorder for Virtual Event
Conference, Meeting or Training Rooms
Corporate Event Space
Extension Socket
Hybrid Event is a combination of a "live" in person event with audience and a "virtual" online component where participatns can participate and engage with your event online regardless where they are!
RNN Concepts is a renovation contractor based in Singapore.
We strive to provide a transparent, competitive and hassle free home renovation solution to homeowner!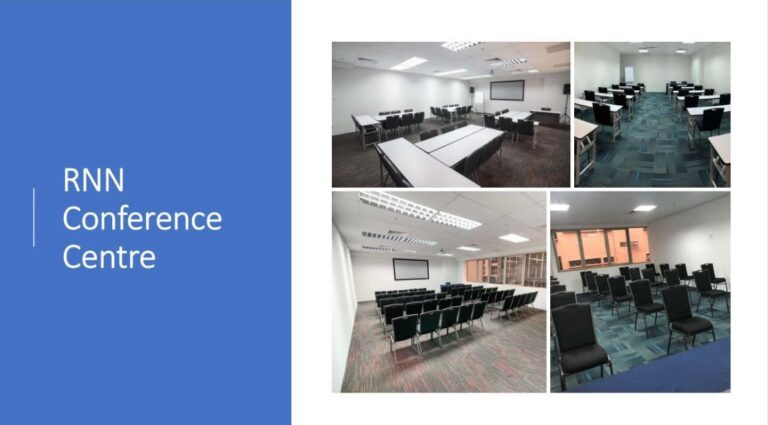 Examination / Event management
With our experience in serving overseas clients who are not physically present in Singapore, rest assure that we have more than the necessary skills and knowledge needed to run an event smoothly with the utmost professionalism and integrity!
As requested by multiple of our clients, we have added our conference table and chairs for sale!
rent seminar room, conference room rental, hire training room, hire venue, rent meeting room, meeting room rental, seminar room rental, training room rental