Located at 137 Cecil Street and International Plaza, minutes from Tanjong Pagar and Raffles Place MRT, RNN Conference Centre offers Rental of Venue in Customized Layout. Our venue offer rental of Training Room or Conference Room with different sizes and customizable layout. Contact us for your next Seminar room enquiry! Our professional event planner will walk you through from planning / rental phase all the way to a successful Session with us in RNN Conference Centre!
Being task to organize a Seminar or Training is never easy,
however in RNN we strive to provide a one stop service and reduce the stress of being a event organizer.
From renting of conference room or training room to the various kind of necessary equipment and catering, you name it we have it.
So feel free to contact us for your next seminar room booking queries. Our planner will recommend the training room that best suits your requirement and even provide some photos of previous session that is similiar to your requirement.
From the latest Audio Visual Equipments and Event Support
24/7 on site IT and Cleanliness Support
Customizable Conference Room
Fully IT equipped Classroom
Large Seminar room, Training room
Outside food and drinks allowed
Open 24/7 even on Public Holidays
High Speed Internet
Cutting-edge Projector, Microphone and Speaker
Printing Services
Camcorder for Hybrid Events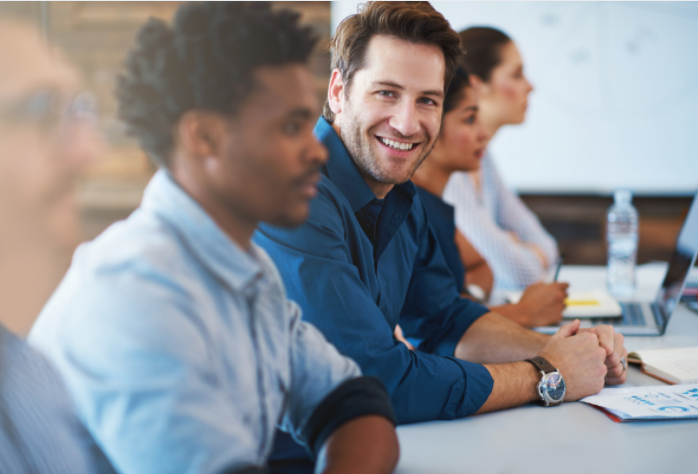 rent seminar room, conference room rental, hire training room, hire venue, rent meeting room, meeting room rental, seminar room rental, training room rental