Benefits of hosting Hybrid Event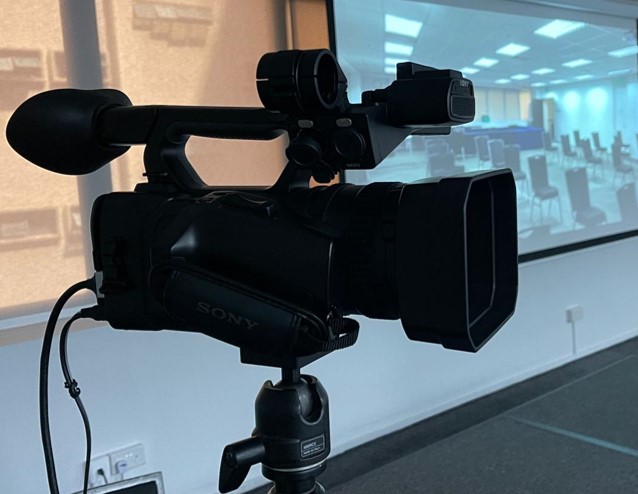 Benefits for organizer
24/7 on site IT and Cleanliness Support
Cutting-edge Projector, Microphone and Speaker
High Speed Internet
Save on travelling costs (air ticket) for overseas presenters

More attendees attend your event as they can attend digitally
Benefit for attendees
Complete flexibility for participants on location
Save cost and time on travelling
Easier to engage with speaker
Hybrid Event is simply a combination of a "live" in person event with audience and a "virtual" online component where participants can participate and engage with your event online regardless where they are! This is what separates your event from watching a pre-recorded video. Your audience will be watching your event and take part via their mobile devices or computer asking question. Meaning you have engagement and feedback with them in real time.
Is Hybrid Events worth the investment?
As organizer couldn't afford to bring their attendees together due to budget cut. Event organizer is looking for alternatives to hold an event that caters to 200 people. Singapore's Government regulation allow maximum of 250 people with attendees to be divided into cohorts of 20 (8sqm per attendee). This makes holding event for more than 50 people very costly to do so. Hybrid Events are definitely well worth the investment to set up, in fact, Hybrid Event is easier to host than you think!
rent seminar room, conference room rental, hire training room, hire venue, rent meeting room, meeting room rental, seminar room rental, training room rental