Conference, Seminar, Meeting Rooms
Why host your next event at
RNN Conference Centre
RNN Offers on site support for the full duration of your event, our operating hours are according to our client's booking we operate 7 days a week even during public holidays!

RNN Conference Centre have been operating since 2019 and our team is experienced in the events industry! You can rely on our expertise in holding MICE event!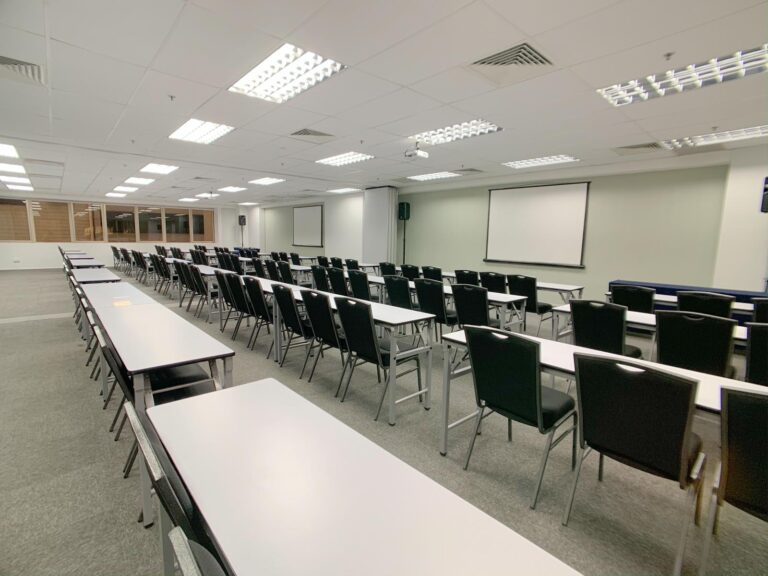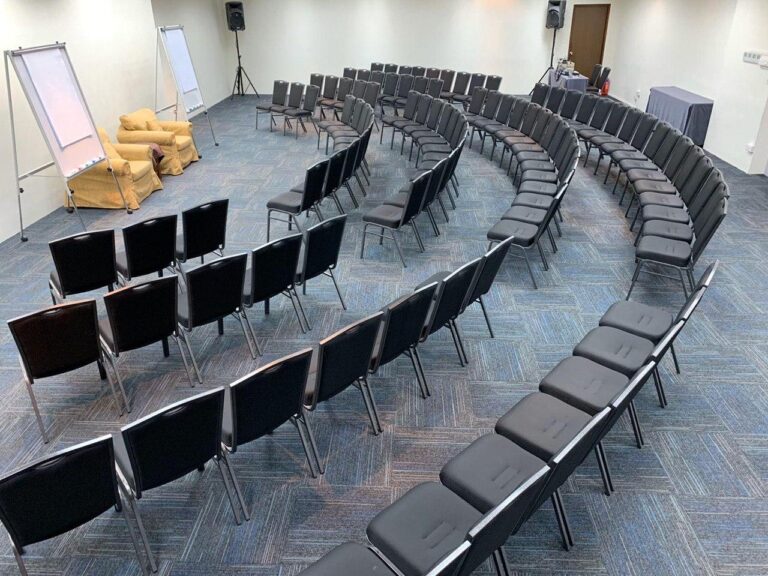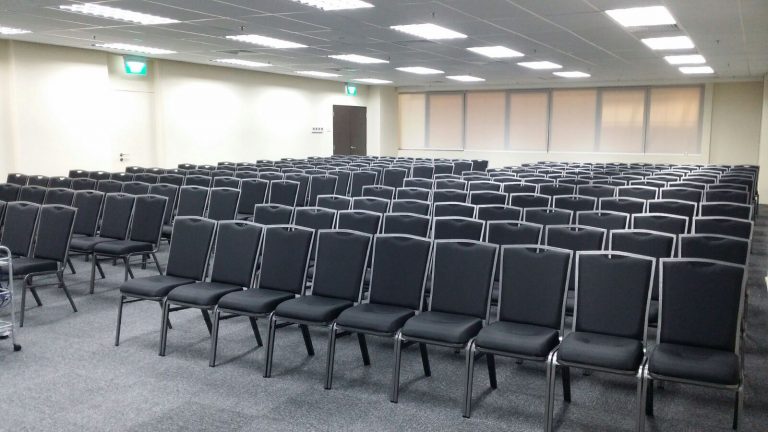 Benefits of hosting at
RNN Conference Centre:
24/7 on site IT and Cleanliness Support
Customizable rooms
Fully IT equipped rooms
Pantry area (Complimentary beverages)
Outside food and drinks allowed
Open 24/7 even on Public Holidays
High Speed Internet
Cutting-edge Projector, Microphone and Speaker
Printing Services
Camcorder for Hybrid Events
Questions? Talk to us now!